Our vision of
Corporate Social
Responsibility
Development that looks to everyone's tomorrow
Designing the future and guiding the Group's growth, remaining faithful to its values, which are based on the defence of human rights and respect for the environment. This is La Linea Verde Group's vision of Corporate Social Responsibility: an inherent imperative in the entrepreneurial DNA of the Battagliola brothers, a daily commitment, shared by every collaborator and partner. Thoughts and actions that, every day since 1991, contribute to building a better future. For us and for our planet.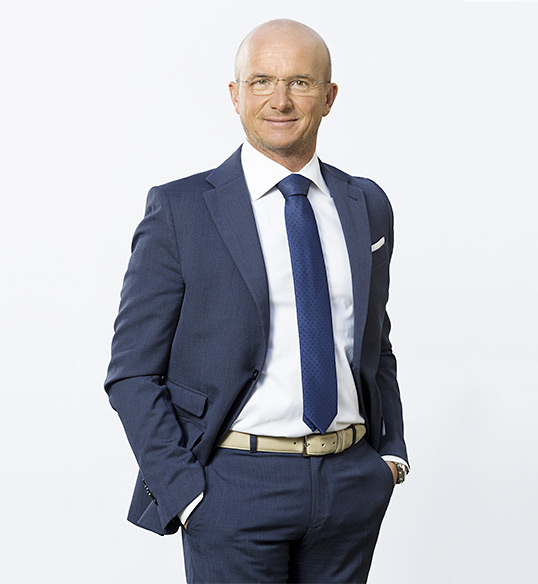 Our Corporate Social Responsibility model is based on a path of economic development that allows the maintenance of a constant balance between corporate and human growth, respecting the environment that surrounds us. With this in mind, the Group's progress is based on innovation that does not consist only in making new products, but in thinking about them "in a new way", increasingly enhancing its freshness and preserving its quality, from the field to the table. People, from collaborators to consumers, are at the heart of the system. For this reason we protect the rights, promoting their professional growth, while guaranteeing the safety of the environment and the products distributed on the market.
Domenico Battagliola,
CEO of the La Linea Verde Group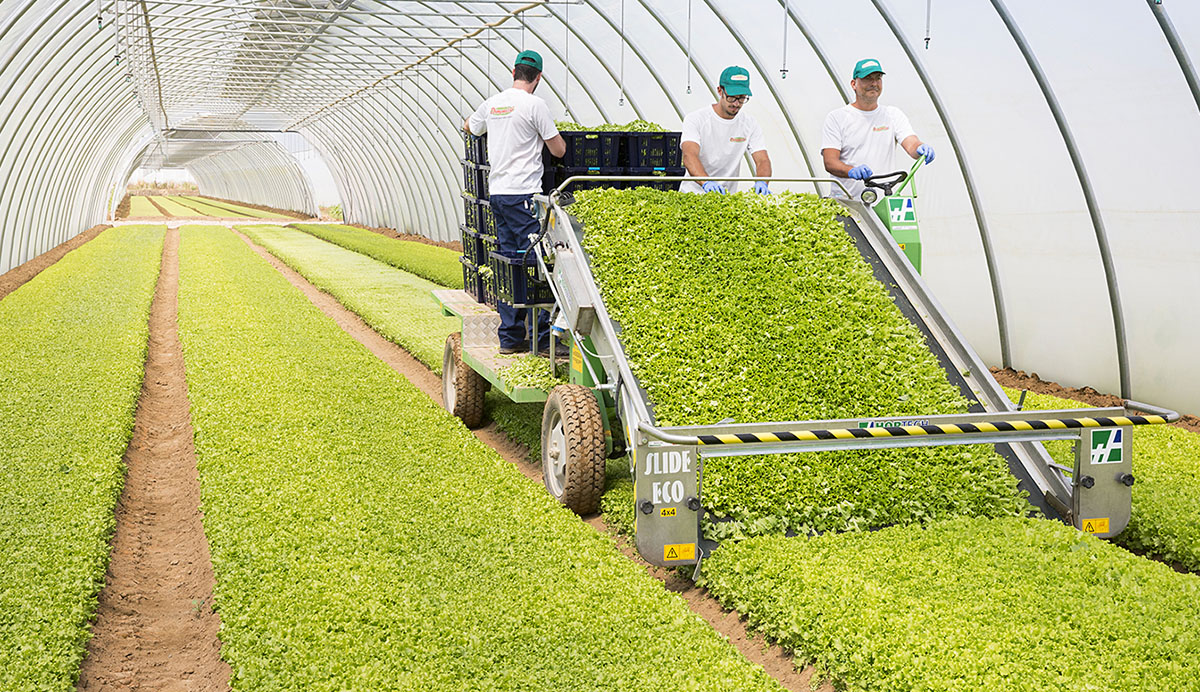 Think and act
in a new way
There is no progress without innovation. And innovation, to be such, must be the entire focus: that is, involving all the steps of creating a product, from design to distribution. We design new recipes, which are not simply tasty fresh dishes, but an integral part of a healthy diet. We cultivate our land with modern technologies, which optimise the use of natural resources. We create low environmental impact packaging. This is, for us, innovating: taking big steps towards a sustainable future.

All the Group's companies striving towards a common goal
All the Group's companies striving towards a common goal
Each company in the Group thinks and acts consistently towards the common goal: because the most important goals can only be achieved together.