The very heart of our thinking
People, whether consumers or collaborators, are the primary value supported by Code of Ethics of the Group. We listen to each of our interlocutors, and try to respond to their needs with concrete solutions. We offer consumers healthy recipes, characterised by transparent communication. We ensure maximum safety in the workplace and the implementation of development paths that ensure personal and professional growth. Because we are aware that building a better world for tomorrow starts with the well-being of those who live there today.

Our collaborators
Collaborators are the most precious resource, our beating heart. We try to protect them from any kind of risk by implementing precise policies that guarantee total safety in the workplace. This is why we constantly strive to develop a positive work environment and to ensure people the best operating conditions, cultivating their talents and promoting activities that support their professional and personal development. According to the Group, diversity is a value and respect for human rights is the priority.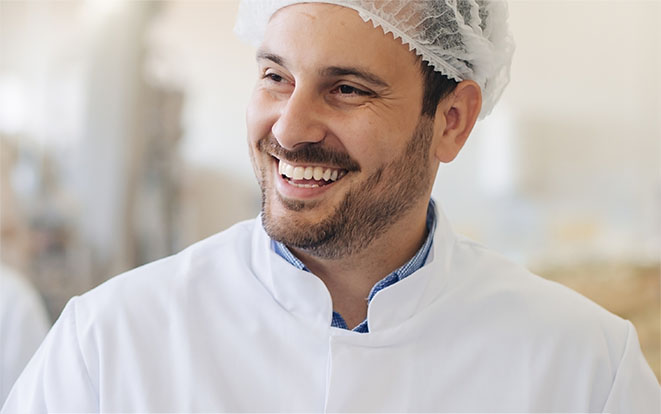 Consumers
We are protective and sincere. We protect the health of consumers by bringing high quality raw materials, with high nutritional value, to the table. Healthy products, naturally preserved, using cold temperatures, the only true ally for a simply genuine taste. Our communication is transparent and direct, for adults as for children alike. We are open to any type of request or request for information from consumers, for which dedicated communication channels are available.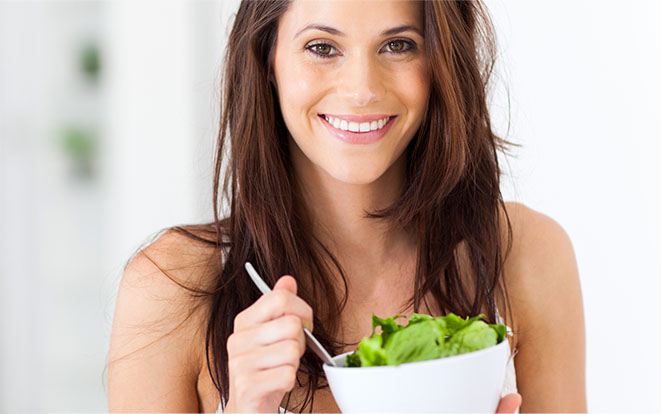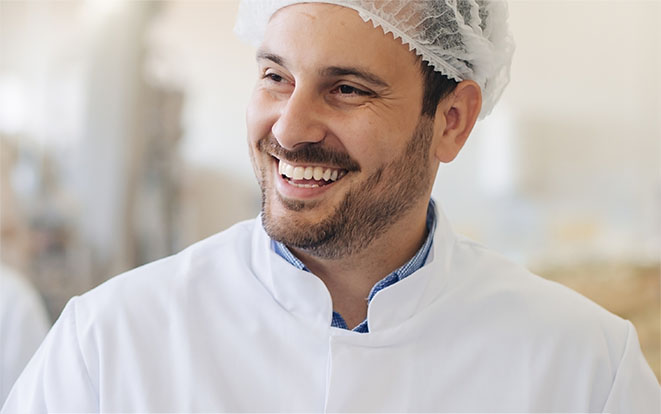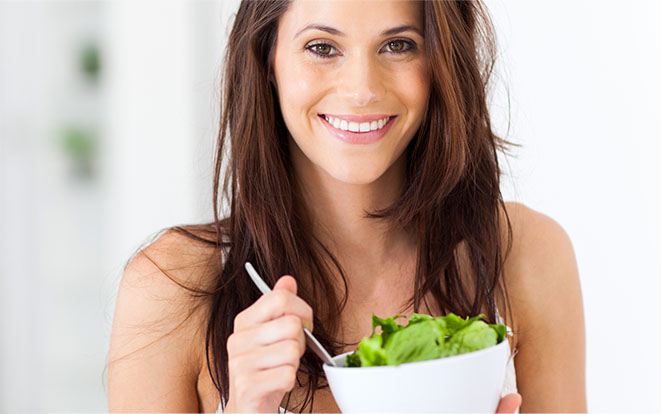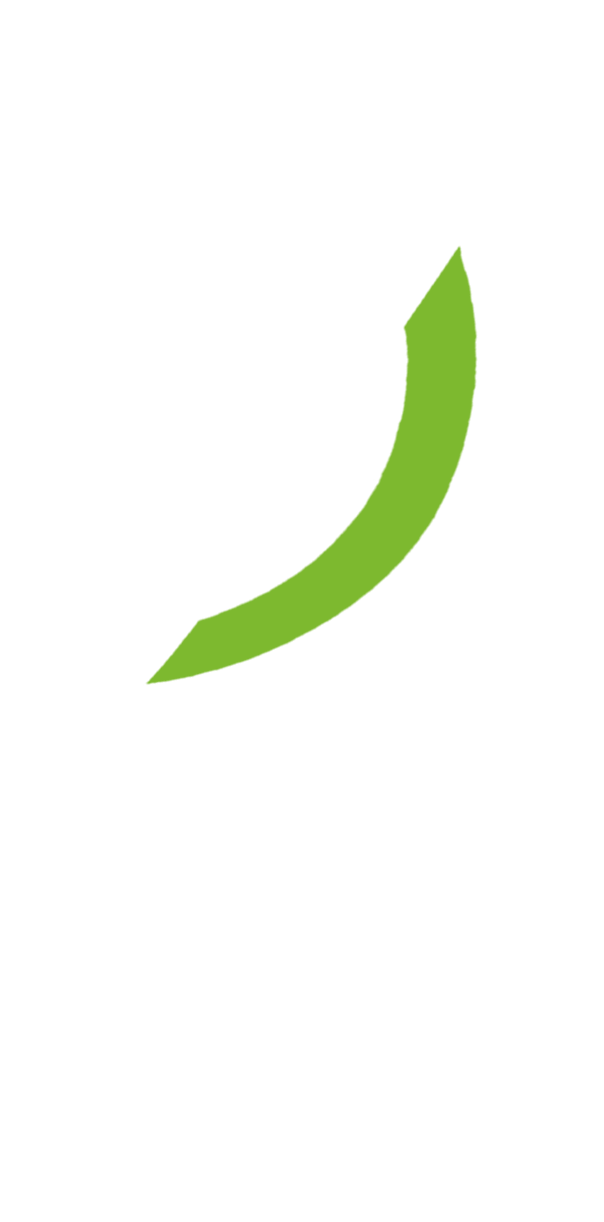 Food education
The well-being of the world of tomorrow is closely related to the education of today's generations. We try to promote responsible lifestyles in people, especially those who are elderly. We make them aware of consciously using our natural resources, containing food waste and supporting a highly nutritional diet, based on the consumption of safe and high-quality products.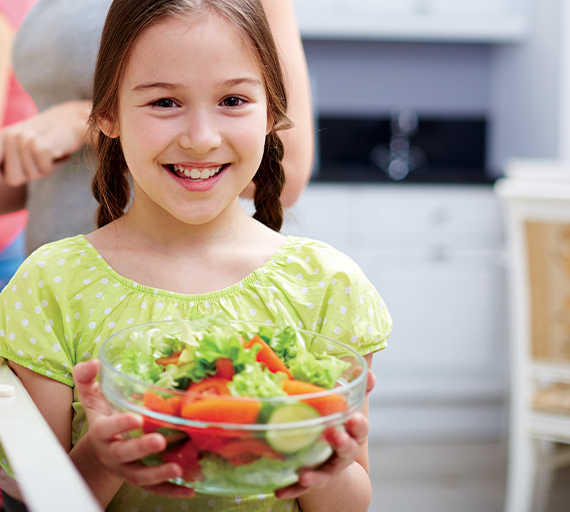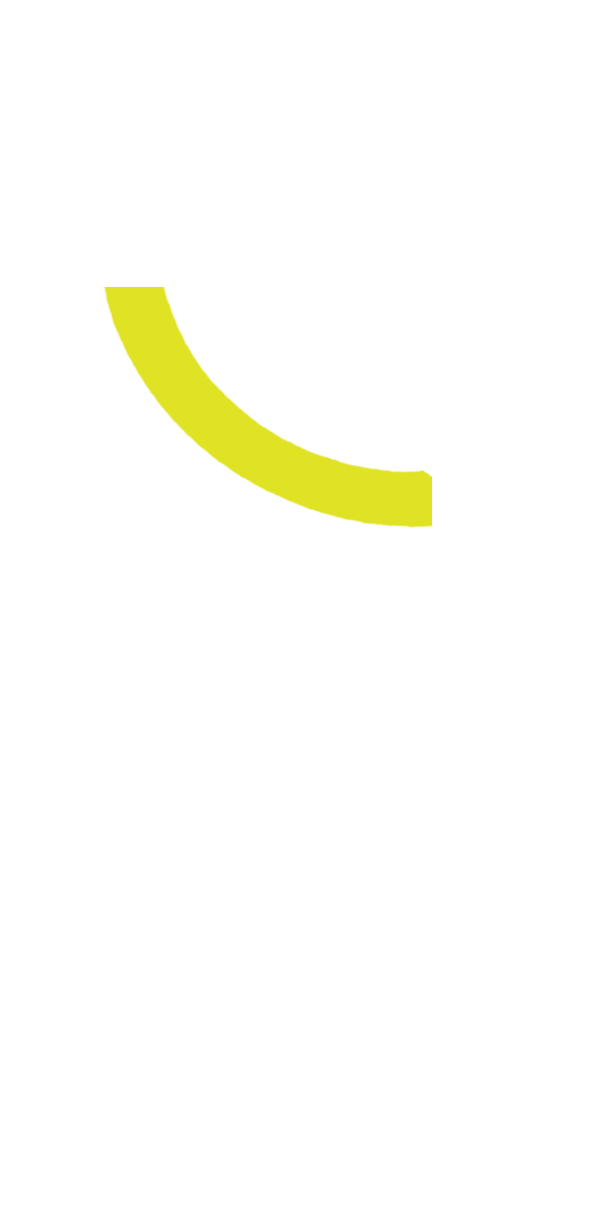 The territory and social projects
We are an international company and create strong relationships with the places where we operate. We organise educational events and company visits for Technical Institutes and Universities. With the "Giovanni e Orsolina Battagliola" foundation, we contribute to the realisation of social projects aimed at the weakest categories, to guarantee and promote good inclusion and support.