Environment and
people at our
core
Our products go from the field straight to the table in a tight and rigorous time frame, necessary to guarantee the characteristics of well-being that, through healthy food, we want to continue to transmit to future generations of consumers. In order for this to happen, we commit ourselves in every moment of every day, to operate in compliance with our Code of Ethics, based on two fundamental pillars: environment and people. Always at the core of our thoughts, always at the core of our actions.
The environment: a home
to be preserved
We contribute to protecting the environment through the responsible use of resources and the adoption of agricultural practices that defend biodiversity and minimize the use of pesticides. We are committed to research and innovation to develop packaging with the lowest environmental impact.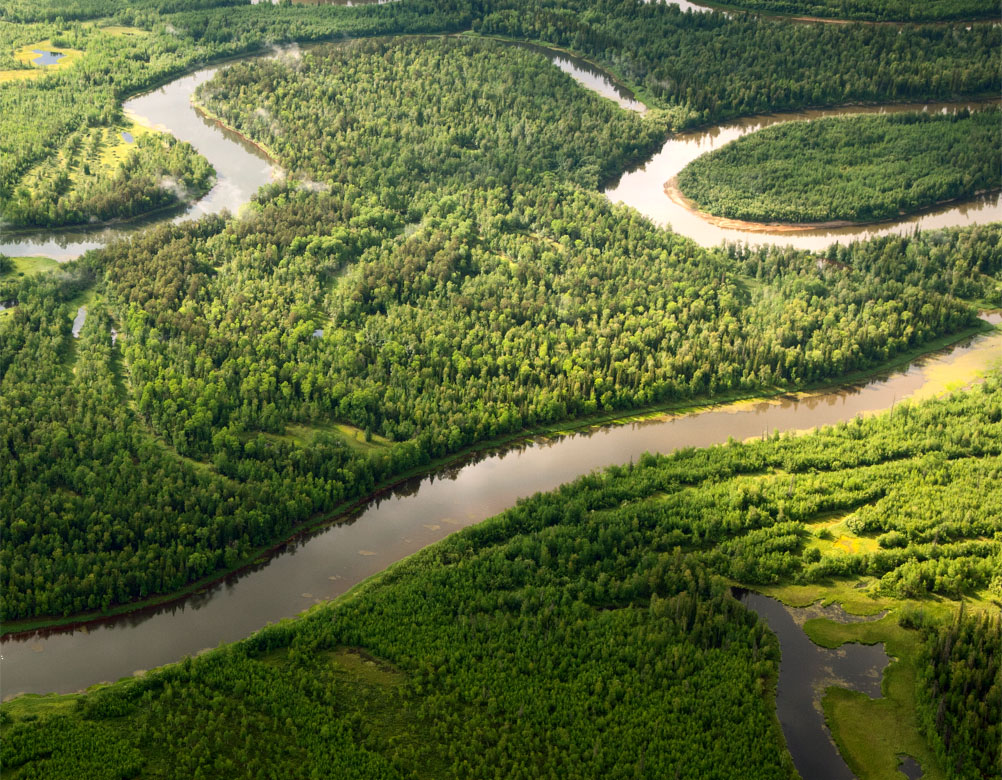 People:
the primary value
We believe in the value of human capital. Focusing on the relationship with consumers, based on transparent and active exchange of information. We protect our collaborators, trying to enhance their talents and ensure their human and professional growth.