Preserve the present
to safeguard the future
We respect and protect the planet and its resources, implementing a strategy that defines our action plans, which aims at reducing environmental pressures deriving from the use of natural resources, without penalising economic development and system security. The objectives that we are committed to pursuing for environmental protection and food safety are central to the choice of technological investments and the adoption of innovative management practices.

-8%
in usage of
fito-pharmaceuticals
+17%
water saving
in field
+58%
of self-produced energy
with the trigeneration
project (within 2020)
Agricultural
projects
We have launched innovative agricultural projects, based on the objectives and principles of agriculture with a high ecological value. An integrated supply chain agriculture that envisages a balance between the use of traditional sources and alternative ones by responsibly managing natural resources and applying latest-generation technologies in the best practices of integrated control. Among the former is modern monitoring equipment, which allows conscious use of water and energy. Among the latter is the introduction of crop rotations and flame weeding, which are fundamental to reduce the use of pesticides, the protection and conservation of biodiversity, environmental monitoring and the assessment of natural systems for true sustainable management. Over the years we have therefore drawn up a set of rules to which all our farmers and suppliers adhere, with whom we have cultivated a constructive relationship aimed at mutual improvement. We require all suppliers of raw materials to accept our Code of Ethics, in which the precise intention of protecting the earth is expressed.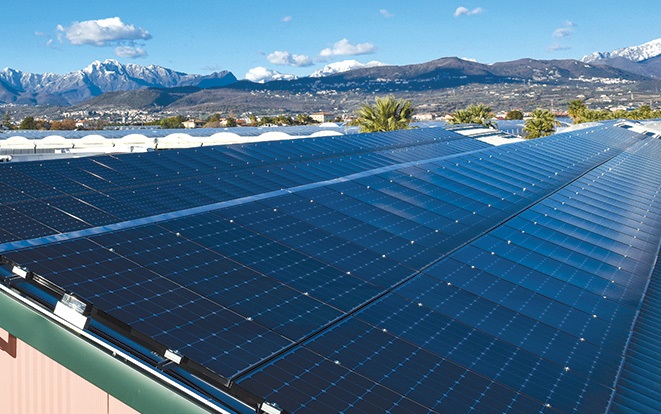 Natural
resources
The commitment that the Group has made in pursuing a sustainable policy is witnessed in a coherent and real manner by the inclusion of technologically advanced methods and systems that allow a rational and compatible use of natural resources as per declared objectives. Also included in our energy plan are renewable sources, both surface (solar energy and bio-fermentation plants) and underground ones (geothermal energy), together with our commitment to reduce polluting emissions through the grafting of sustainable practices throughout our Supply Chain. The new sites have been built using modern technologies and the latest materials with the aim of reducing thermal dispersion. Equal sensitivity and attention is paid to the use of water resources, which are constantly controlled and monitored in the processes that take our vegetable product from the field to the consumer's table.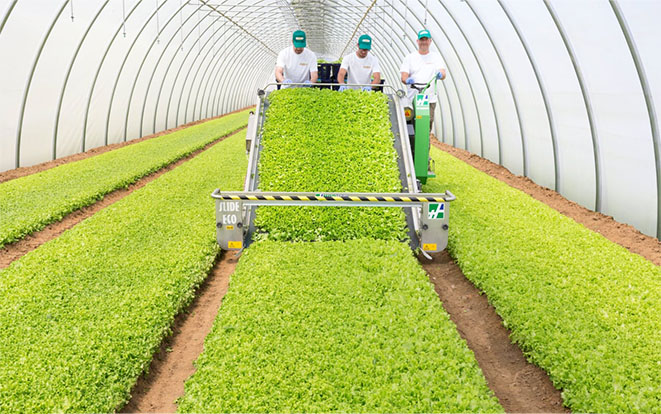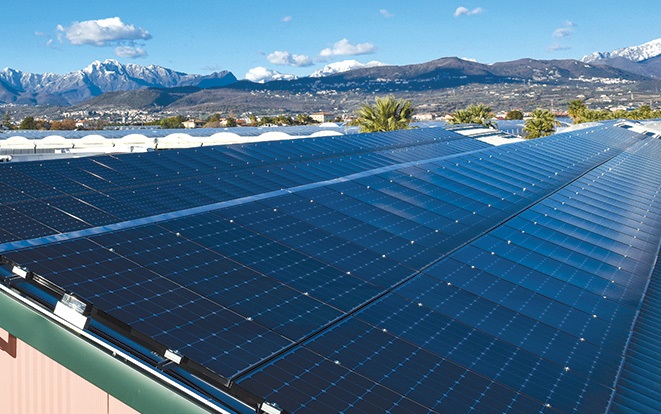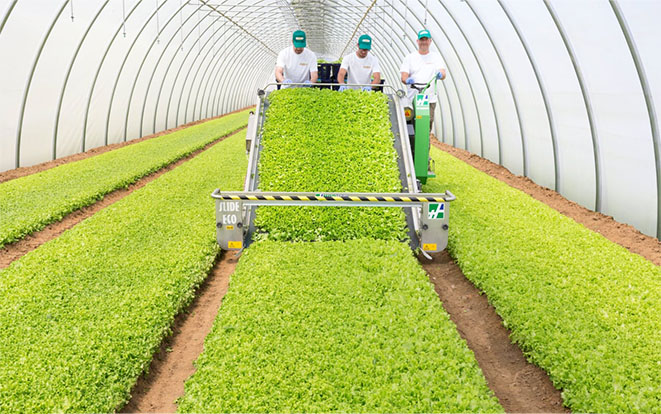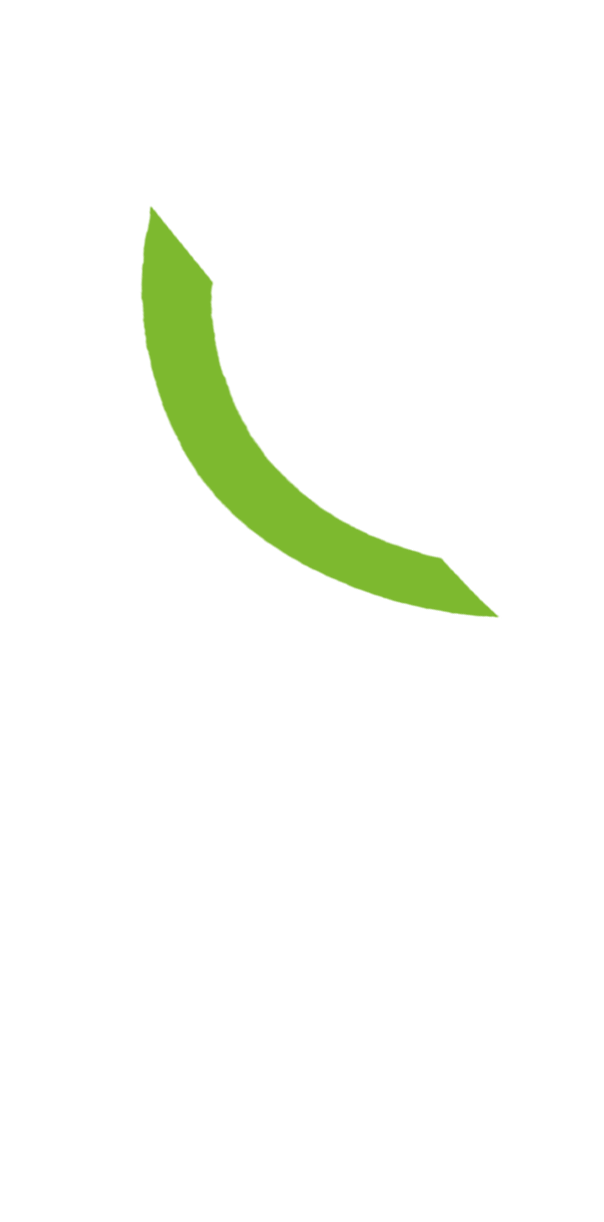 Materials management
Our Research & Development departments are constantly engaged in the study of the physical and chemical characteristics of materials, in order to develop innovative packaging with a low environmental impact and which also ensures total food security and safety. We thus work pro-actively towards urgent solutions in terms of plastic packaging, without neglecting our objective of studying answers that significantly reduce CO₂ emissions. In this regard, there are four challenges that our Research Group is pursuing: Reduce, Redesign, Reuse and Recycle. Thus we promote a preventive approach to waste material management.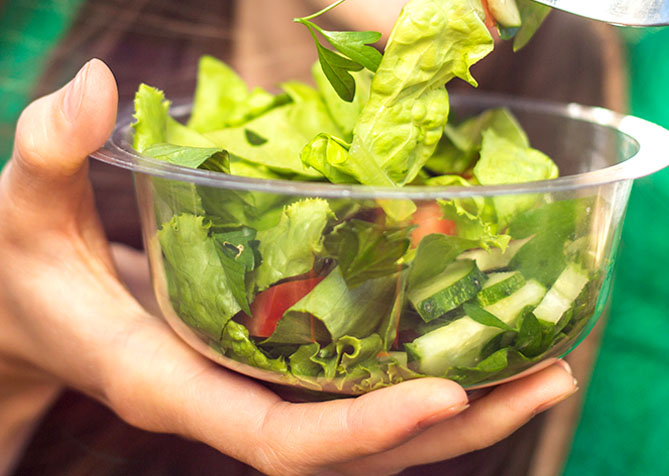 Certifications
Our commitment to the environment is not only a promise but a reality, validated by our active presence as members of the global Sedex© circuit for ethical supply chains, as well as the attainment of important national and international certifications.